Our Services
Merlin Consulting Ltd will ensure clients run the optimum development and communications programme pre- and post-licencing to maximise the commercial value throughout the life-cycle.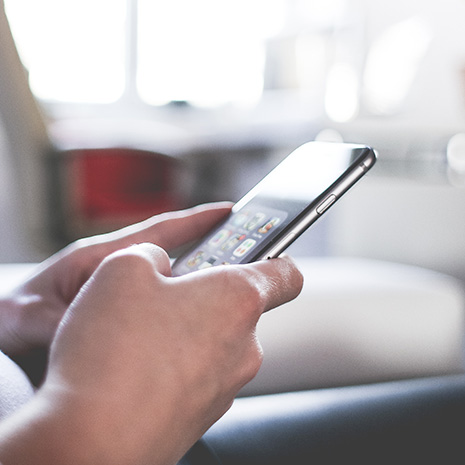 Merlin Consulting Ltd offers expert advice at all stages of the product life cycle. Please get in contact to discuss your needs or just for an exploratory chat.
Merlin Consulting Ltd. can work with you on an as-needed basis throughout the life of a project or as a contracted resource for a defined period of time.
Services offered include:
Clinical trial protocol development, approval, project management and report-writing.
Scientific & code of practice review of medical promotional materials and all media communications to ensure compliance with advertising legislation and guidelines.
Strategic guidance on healthcare compliance for sales and marketing activities.
Guidance on transparency and disclosure of transfer of value reporting.
Medical Affairs and Medical Liaison support to maximise the commercial value of the product's scientific and medical data
Advisory board set-up, management and reporting.
Building and growing relationships with key stakeholders